Fossil Preparation solutions
Specialized in Green River Formation Fossil Preparation
Professional fossil preparation adds a multitude of value to any paleontological specimen. Preparation is a necessary component to a fossil's scientific investment for future research.
What is fossil preparation?
Fossil preparation is the act of removing surrounding rocky matrix for use in paleontological research, or for exhibition.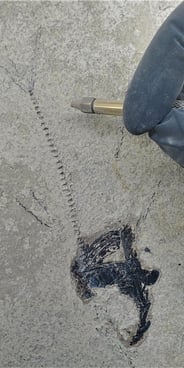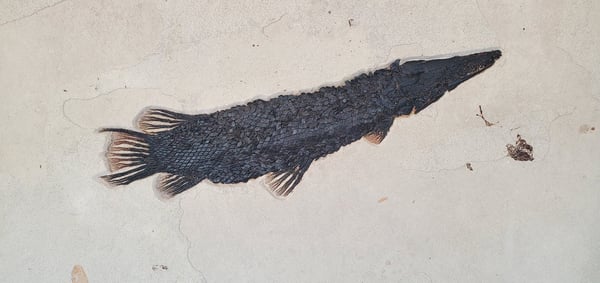 Who has their fossils prepared?
Anyone who possesses a fossil they may want to have cleaned, exposed, fixed, reinforced, etc... This could be required for academic institutions public and private, museum exhibits, private collections, showrooms and galleries, the list goes on...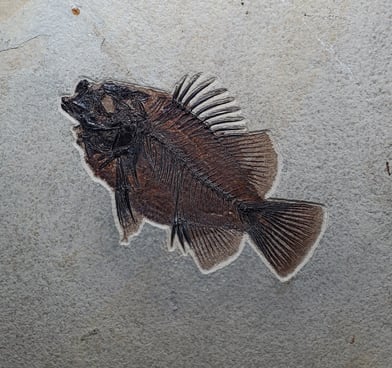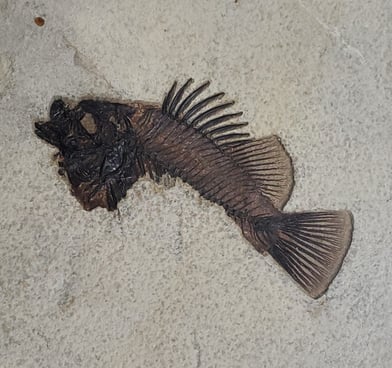 We have made quality our habit. It's not something that we just strive for – we live by this principle every day.

While most of the things about the creative process will be forgotten, the excellence of our products and services will be remembered.
We aim to ensure our customers receive top-quality service and our customers' satisfaction. We pride ourselves on our ability to work together with you, our valued clients, and to build long-term relationships in order to deliver a quality service. We want to work with you to make your experience with us as special as you expect and deserve.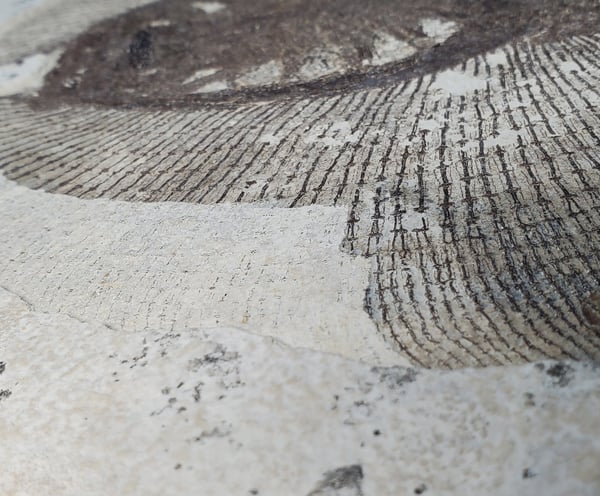 Subscribe to our newsletter